Diwali is a time to enjoy and meet family and friends..Oh! who would forget yummilicious food. This Diwali we might not meet as many near and dear ones as we wish due to pandemic but do not forget to put your best face forward on all the social media pages. Here are five hairstyles that will look amazing with your favourite Anarkali or Gowns. Styles that our celebrities have proven to be perfect for this festive season.
1. French Braid: French plaits can be easily styled in any kind of hair.
If you have short hair you can make a small french plait and look amazing. In case of long hair you do have an option to make a half or full french braid. French braids look good on any face and body type. Just style them on the side or middle as you wish. This is like a black dress that is always in style. Try on!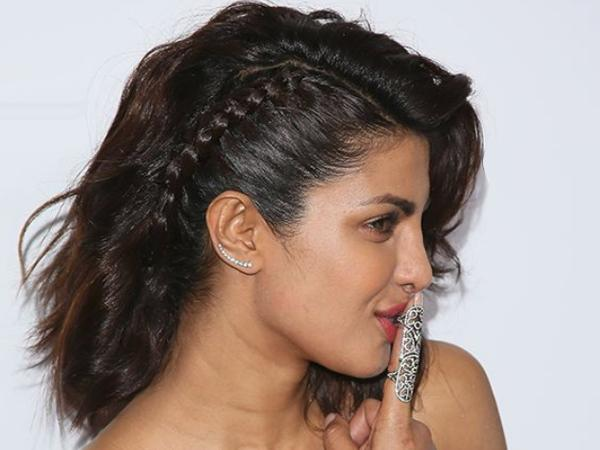 PC: Pinterest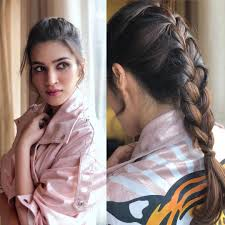 PC: Pinterest
2. Braided Bun Updo:
Deepika and Sonam have given this style a thumbs up. Simple braids with a bun will always look elegant and festive. Style this with a high neck anarkali or gown for the perfect pout.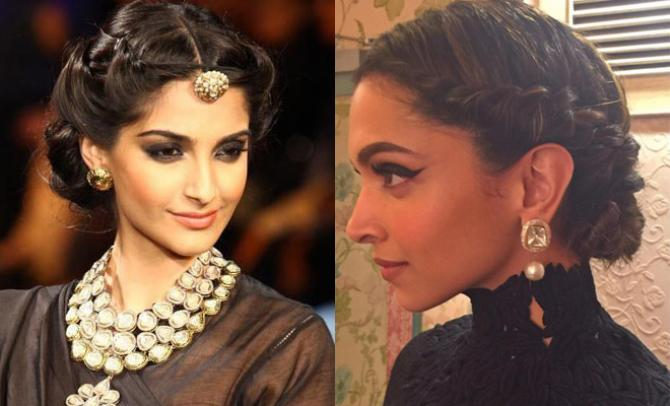 PC: Pinterest
3. Fishtail Braid:
Fishtail looks great if you have long hair and a deep neck gown or anarkali. You can style it easy on top and delicate on the bottom. Remember to take the braiding till the end. Do try this on with a messy look and bright makeup. Your instagram is already on Fire! Checkout styles that priyanka and Disha swear by.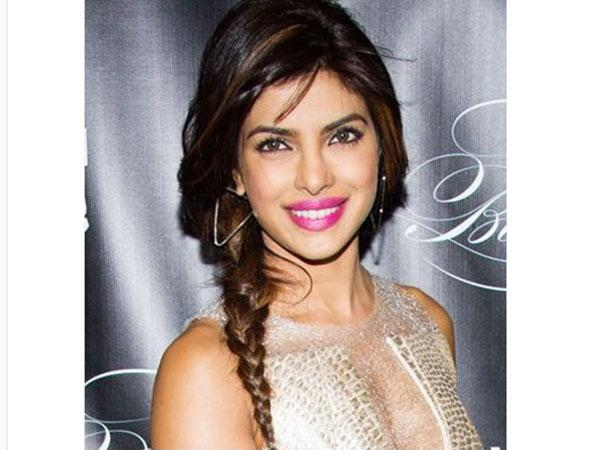 PC: Pinterest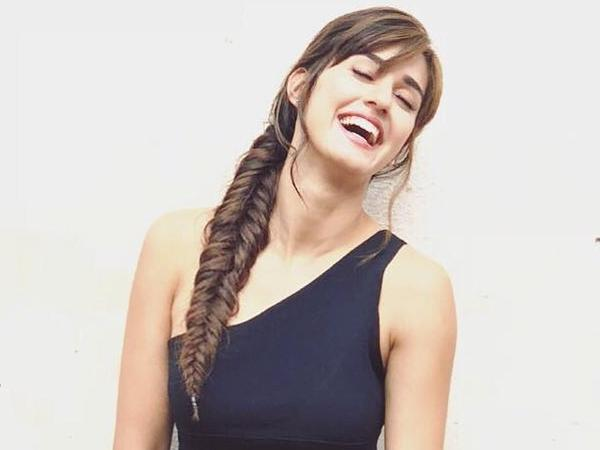 PC: Pinterest
4. High Bun:
Now who doesn't love this old and gold bun style. Whatever is the condition of your hair, just tie a bun with some good hair accessories and you are good to go with. Take style tips from Kangana Ranuat and use this style with your high neck gown. Do style this with long Jhumkis or chand balis for that funky and "don't mess with me" look.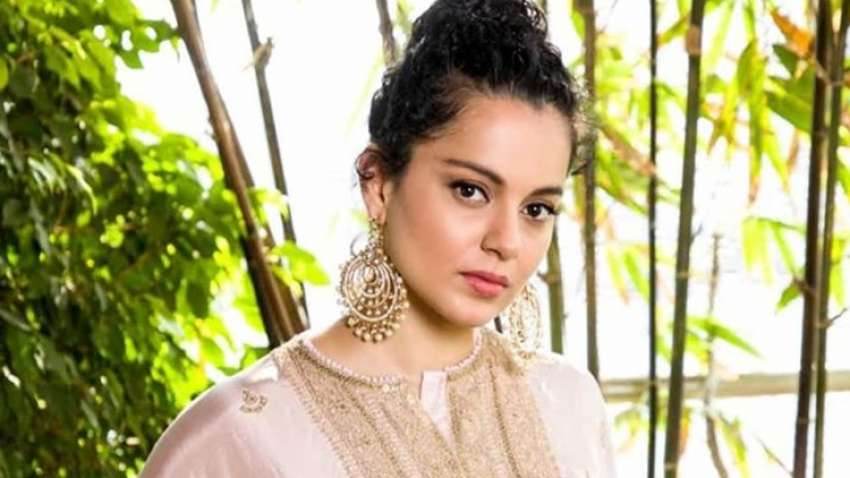 PC: Pinterest
Do checkout gown collection Jharonka and Anarkalis on Craftsvilla, style with these hair styles, some festive jewellery and you are good to go – meet in person, on zoom or Insta.
https://www.instagram.com/craftsvilla_dotcom/
https://www.instagram.com/jharonka/